GK ENGINEERING., Works is one of the leading Automotive parts manufacturer IN CHENNAI, INDIA since 1984. Manufacturing and Supply Die casting & Machined Auto Components with high quality satisfaction for decades. It has taken up all type of Machining Processes and provided on time Precision Engineering Services and Tooling services to its various clients backed with reliability.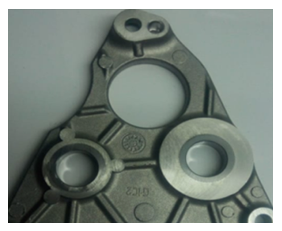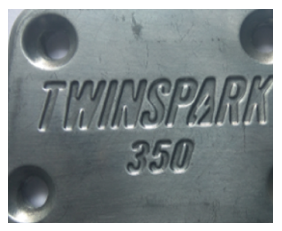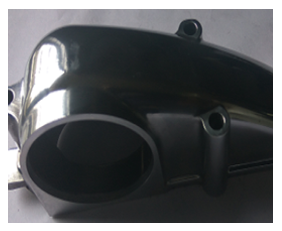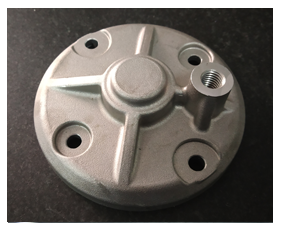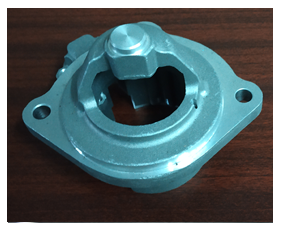 The management of GK ENGINEERING believes that customer (client) satisfaction is an important key to the success of our business. This message is cascaded throughout the company. We have developed a comprehensive approach to customer care and to minimizing defects on all our schemes.
Our objective is to achieve customer satisfaction and repeat business by providing electrical solutions that conform to agreed requirements.